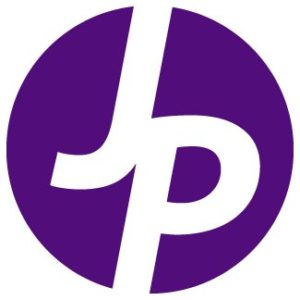 Since 1946, The Jet Pulverizer Company, Inc. has been committed to providing state-of-the-art processing equipment and services. The continuous technological advancement of our line of Micron-Master® Jet Pulverizers and ongoing modernization and expansion of our Custom Grinding Division provide our customers with unsurpassed value and quality in both jet pulverizing equipment and custom grinding services.
The Jet Pulverizer Company, Inc. was awarded one of the original patents for jet energy milling equipment, a concept embodied in the original Micron-Master® mill. There have been four evolutions of the original Micron-Master® mill, which are available in laboratory to high capacity production sizes.
All Jet Pulverizer mills are designed and fabricated in-house at our modern production and warehousing facility located in Moorestown, NJ, USA. Co-located at this facility is our ISO 9001: 2015 / FDA Registered Custom Processing Division, testing facility, and R&D operations. The processing division is supported by a 12,000 SCFM modern compressed air plant with independent power sourcing, a nitrogen gas production unit and liquid nitrogen storage.
We are here to provide you with precision jet milling systems, custom processing and R&D services.
---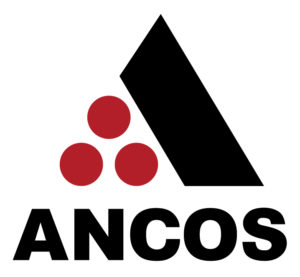 For all your polymer processing needs–size reduction, blending, solid state polymerization, and more–please contact our sister company, Ancos.
Over 30 years ago, Ancos started with material handling, and developed into specialists for polymer enhancements. We continue to be the best at screening, re-packaging, and bulk transferring to your exact specifications. In addition, we have developed the capabilities for close tolerance blending, solid state polymerization, crystallization, vacuum drying, and cryogrinding. While we handle polymers by the ton, every pound we process must meet rigid standards for purity, moisture accuracy and other product attributes.

At Ancos, we have the skilled employees, the precision equipment, and the facilities to manage your polymer enhancements and material handling needs. We can also assist with product development with our lab scale and pilot scale systems. You will have our complete assurance of confidentiality during these product development operations.
---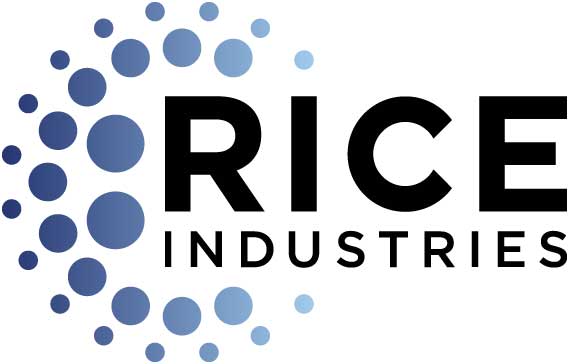 Rice Industries is a contract manufacturer serving the advanced materials space. Our purpose is to acquire, create, and build businesses that facilitate the commercialization of new transformative materials. We exist to enable speed-to-market and reduce scale up risk. Rice partners with specialty material producers and end customers, providing R&D, scale-up, and commercial services and products.